About Content Matters
I provide expert writing, editing and web content development services for business, technology, academia and the publishing industry.
Fifteen years in journalism followed by 10 years as a technical writer have given me the deepest toolbox of any freelancer I know. I am skilled in both creative and technical writing and possess the business, legal and policy research skills to make what I write credible and effective. A modicum of web design, video editing and software development experience enhances my ability to create exceptional content across a broad spectrum of disciplines.
Feed me topics or commission me to generate ideas for you, and I will produce content that advances your content strategy and is entirely unique to your site.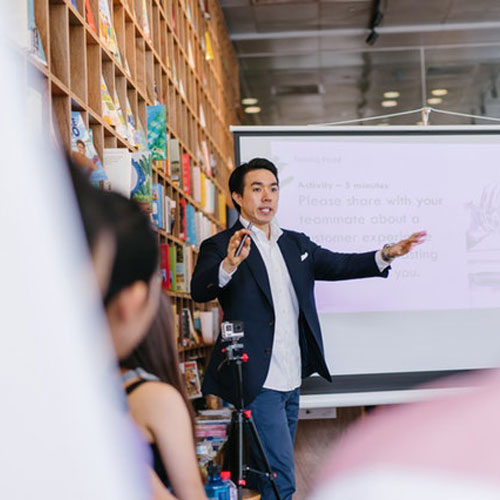 BLOG WRITING
---
Whether you need content that is light n' breezy, purely professional or serious as a heart attack, I help your site remain relevant with fresh copy, updated as often as you need.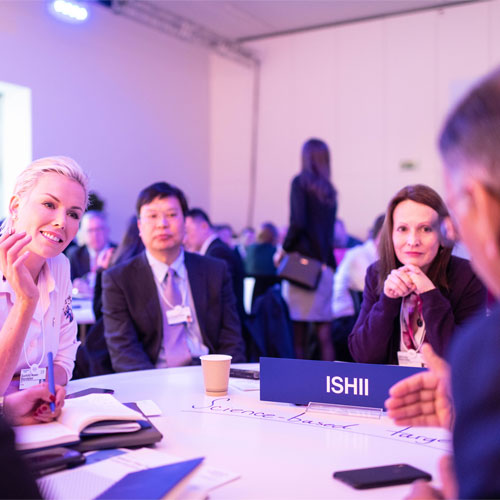 TECHNICAL WRITING
---
Manuals, user guides and technical marketing content — if it's called documentation, I've probably done it.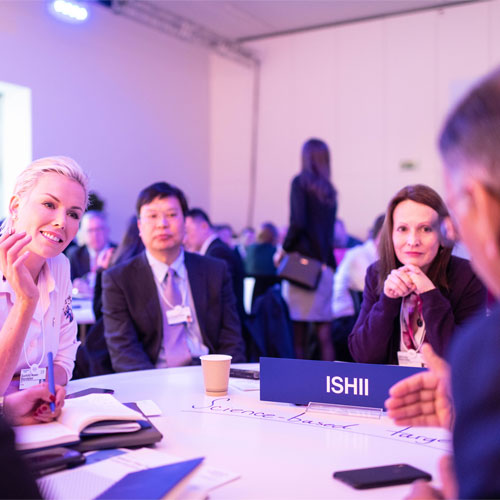 ACADEMIC WRITING
---
Abstracts, reports and research of all kinds. You're a brain; be a brain, and let someone else tend to the drudgery of punctuation and sentence structure.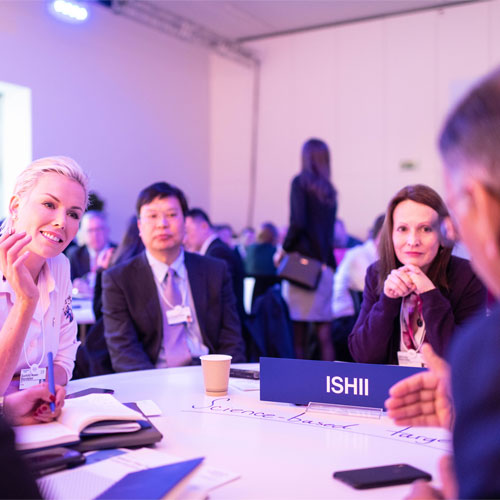 ONLINE JOURNALISM
---
The next time you think, "Someone should publish a story about THAT!", why not be that someone?